Sportihome is a web and mobile platform focused 100% on sport, that allows the sports community to share their experiences and knowledge on spots (sport practice sites) and to book or rent an accommodation nearby. This allows you to benefit from the experience of the locals in order to practice your sports in the best conditions.
The company is French and based in Montpellier. It was co-founded at the end of January 2017 by Fred Diaw and Sylvain Morel, two kitesurfing enthusiasts as well as multi-sport fans.
Today, we are a team of 12 passionate sports enthusiasts striving to offer you the greatest experience ever on Sportihome.com.
Sportihome's DNA is a passion for sport, sharing that love, and the sense of adventure.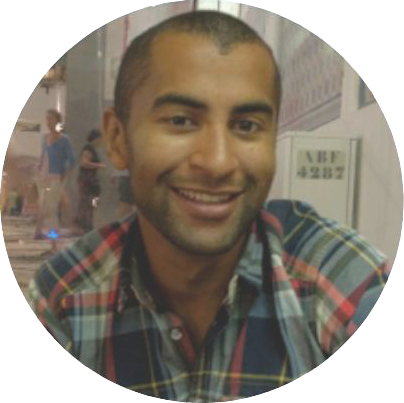 Fred & Sylvain